Whatever doesn't kill him makes Usher stronger in his new emotional music video for "Numb."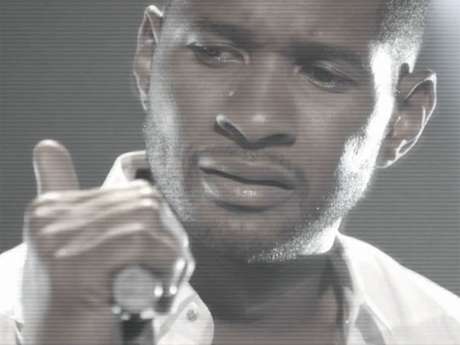 The clip begins with the singer being booed on stage by fans after pulling out of a performance at Berlin's O2 Arena in 2011. It continues to the entertainer dancing gracefully in a glass box of emotion. Watch it below.
"Numb" is the fourth single from Usher's album Looking 4 Myself .
What do you think about Usher's introspective music video?