Not long ago, The Killers previously released a video for 'Miss Atomic Bomb' that featured the band on tour . It was beautifully filmed and edited but we're more partial to more conceptual music videos and this new version hits the spot.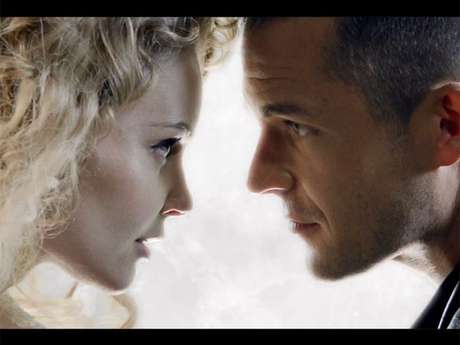 According to the band, the half-animated video serves as the "epic" sequel to their "Mr. Brightside" music video. While it's not readily apparent once actor Eric Roberts and Brandon Flowers' long-lost love played by Izabella Miko show up it call comes together. Watch the epic love story below.
What do you think about the new Killers video?