It's no secret, Selena Gomez is mending a broken heart and some times the best way to deal with the pain is performing popular break up songs at a UNICEF benefit.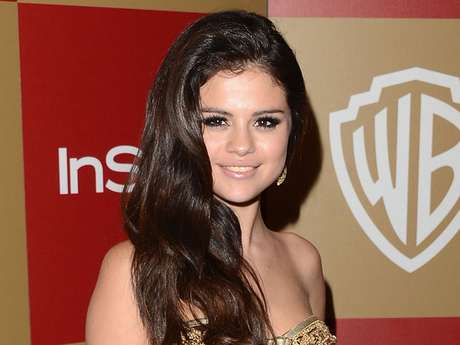 The entertainer sang renditions of Justin Timberlake's "Cry Me a River" and BFF Taylor Swift 's "I Knew You Were Trouble" at New York City's third annual UNICEF benefit concert this weekend. "I've been through a lot the last couple of months. It's been sad and cool, but interesting," she told the crowd. "This song definitely speaks to me," she added, before going into "Cry Me a River," Timberlake's famous ode to his ex, Britney Spears. Watch video of the performances below.
What do you think of Selena's covers?