Rihanna's new album Unapologetic is due out in less than two weeks and she is driving it home with fans first releasing the official tracklist and collabs and now with a preview of the album.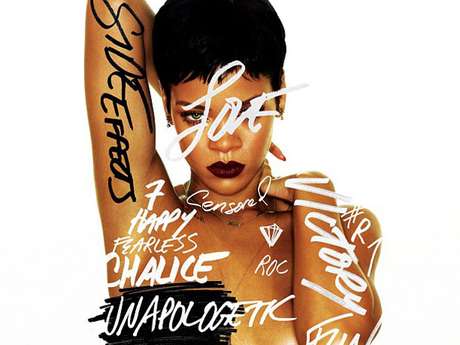 From the 90-second snippets we can hear, it sounds like RiRi is touching all bases with this album, frompulsing and electric dance-flavored tracks, heart-breaking ballads, and sexy slow jams there's nothing her fans are unfamiliar with but she gives this formula a fresh take on this new one. Listen to the tracks below.
To add to the countdown to Unapologetic , Rihanna is set to premiere her video for 'Diamonds' this Friday!
What do you think of Unapologetic so far?