R Kelly is the latest artist to honor the victims of December's Sandy Hook shootings with a tribute track entitled 'I Know You Are Hurting.'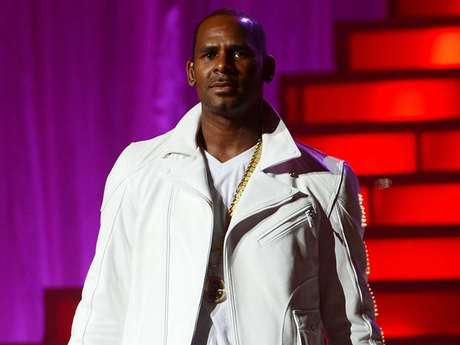 Don't expect much from R Kelly when comes to singing here, he left the song's touching lyrics in the capable voices of a choir. Listen to it below.
What do you think about the tribute?