PSY has officially taken over the world with his addictive horsey dance. The South Korean rapper's super hot single "Gangnam Style" is sitting high and mighty on the no. 2 spot of Billboard's Hot 100, people the world over are posting videos of themselves showoff their "Gangnam" skills online and now there's an equally addictive Latin-flavored version of the song for us to enjoy...or not, if you're a purist.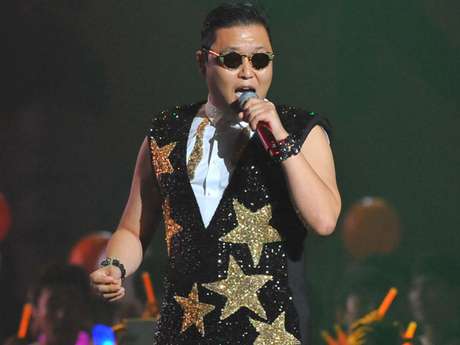 Proveyors of everything Latin and indie Remezcla posted an eletro-guarachero remix of "Gangnam Style" by Mexican beatmakers Meke Trefe and Alan Rosales that'll make you shake that booty faster than you can say "Hey, sexy lady." Listen and download the remix below.
How does this remix compare to the original chart soaring single?