The boys of One Direction announced the name of their new single, "Live While We're Young." The track to set to be released on October 1.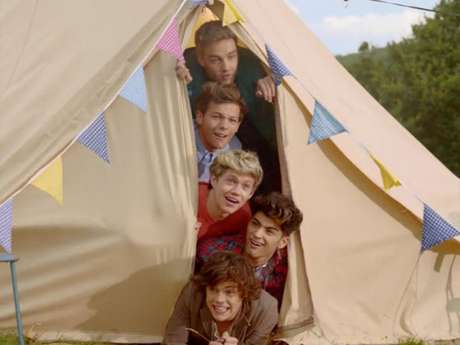 "Live" will be the first promotional song off of their second album which will be out in November.
The single, "Live Like We're Young," was written by the team behind the radio hits "What Makes You Beautiful" and "One Thing." Savan Kotecha, Rami Yacoub and Carl Falk have a lot to live up to.
Watch the boys romp around looking adorable as they play outdoors in their new music video below.
What do you guys think about the song and it's accompanying video?