Nicole Scherzinger has left the Pussycat Dolls behind and made her solo comeback with new single, "Boomerang."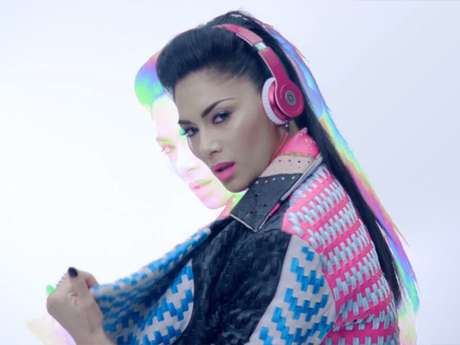 In the music video for the dance track, she's featured in some of the hottest clothes in minimal yet high-concept sets. The video echoes will.i.am and Britney Spears' "Scream & Shout" from the futuristic feel to the provocatively dressed Nicole clones. Watch the video below.
What do you think about Nicole Scherzinger's new video?