Madonna 's working a new project with photographer Steven Klein, who did the visuals for her 'Re-Invention', 'Confessions' and 'Sticky & Sweet' tours. The singer has teased the upcoming secret project on her Instagram and has released a video trailer you can watch below.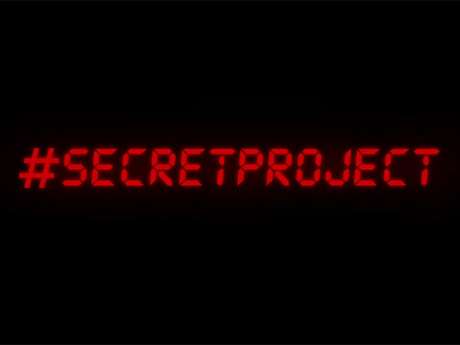 The video features a twitching eye and an unknown red blurry figure that become increasingly more visually distorted as it goes on, at the end the hashtag #secretproject appears. It is unclear what the "Girl Gone Wild" singer has in store for fans but she encourages them to use the hashtag to work up to the release.
What do you think Madonna has planned for everyone?