Julieta Venegas premiered the violent music video for her new single, "Tuve para dar" today.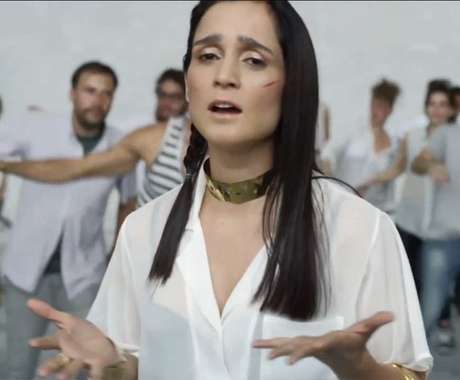 The clip for the electro-pop diddy features people having a no good, very bad day that turns into a neighborhood-wide fightfest that culminates in everyone uniting in a warehouse to keep fighting and finally make up via a choreographed dance routine. Watch the video below.
"Tuve para dar" is from the Mexican singer-songwriter's upcoming album Los momentos , due out March 2013.
What do you think about Julieta Venegas's new video?