The music video for the Draco Rosa/Ricky Martin duet 'Más y más' has finally dropped.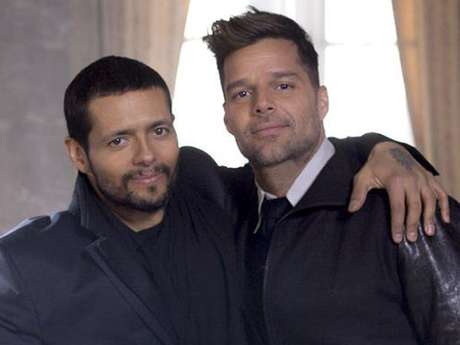 The autumnal, gothic clip filmed in NYC features a sexy vamp writhing in passion among dead leaves and delapitated statues, while Draco and Ricky Martin sing the track in the music video. In due time, a beautiful man appears who literally burns with desire. Love making on satin sheets ensues.
'Más y más' is the first single off Draco's upcoming album, Vida. Watch the clip below and tell us what you think!