Lady Gaga canceled the remainder of her "Born This Way Ball" concert tour to undergo hip surgery, promoters Live Nation said on Wednesday.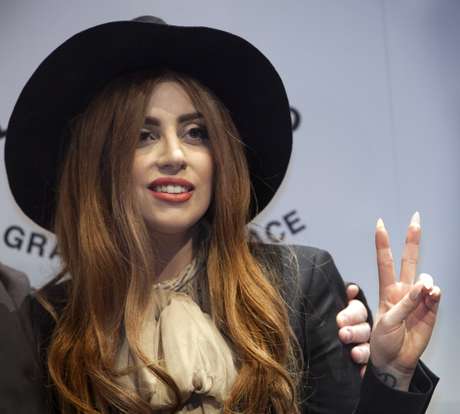 The 26-year-old singer announced she was suffering from an inflammation of the joints on Tuesday, but the tour operator said Gaga's injuries were more serious than she realized.
"After additional tests this morning to review the severity of the issue, it has been determined that Lady Gaga has a labral tear of the right hip," Live Nation said in a statement.
"She will need surgery to repair the problem, followed by strict downtime to recover. This, unfortunately, will force her to cancel the tour so she can heal," it added.
Gaga has been on the road for two years, traveling across six continents.
On Tuesday, she postponed four U.S. shows saying she was suffering from synovitis that left her temporarily unable to walk. Synovitis is an inflammation of the joints that sometimes follows a sprain, strain or injury.
According to her website, the singer was due to play another 20 dates in the United States.
Live Nation said ticket holders would have their money refunded, starting on Thursday.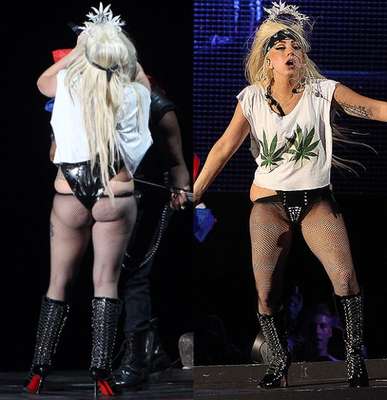 (Reporting By Jill Serjeant; Editing by Stacey Joyce)
Reuters - Reuters content is the intellectual property of Thomson Reuters or its third party content providers. Any copying, republication or redistribution of Reuters content, including by framing or similar means, is expressly prohibited without the prior written consent of Thomson Reuters. All rights reserved.