Katy Perry fans get excited: The extended cut of her music video for 'The One That Got Away' has leaked online.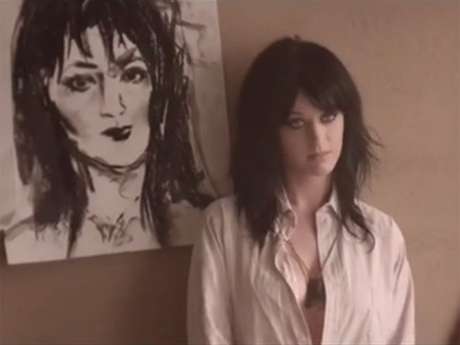 The clip had only been seen previously at advance screenings of the film My Week With Marilyn late last year but now it's on the Internet for all of us enjoy. Watch all seven minutes of an aged Katy Perry reliving her young artsy romance with Mexican heartthrob Diego Luna below.
What do you think about this extended cut of the music video?