To celebrate six years of posting YouTube videos of himself singing cover songs (among other things,) Justin Bieber has put up an acoustic track for all his fans to enjoy.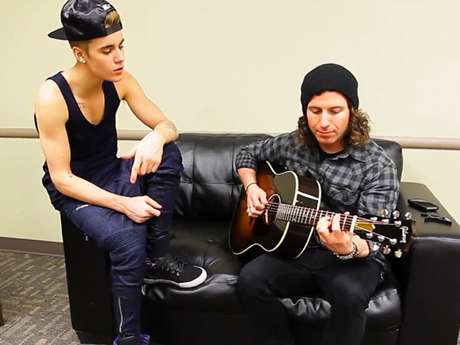 The song, "Take You," one of the 18-year-old singer's favorites from his upcoming Believe Acoustic album. Watch Biebs performing below.
Believe Acoustic is due out January 29.
What do you think about Justin's performance?