The Jonas Brothers released a very special holiday video for their fans, thanking them for them for all the support and giving them a sneak peek into what's to come in 2013.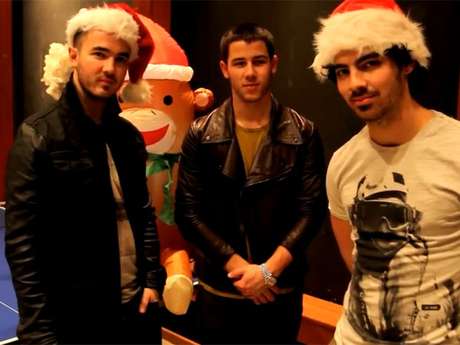 In the clip, Kevin, Nick and Joe talk their individual successes throughout the year including their reunion shows, which, of course, were a precursor of what's to come from The Jonas Brothers in 2013: More new music! Watch the clip below.
What do you think about the cute clip?