Jessie J has scenes projected on her 'naked' body in her new video, 'Silver Lining (Crazy 'Bout You),' from the soundtrack for the movie Silver Linings Playbook .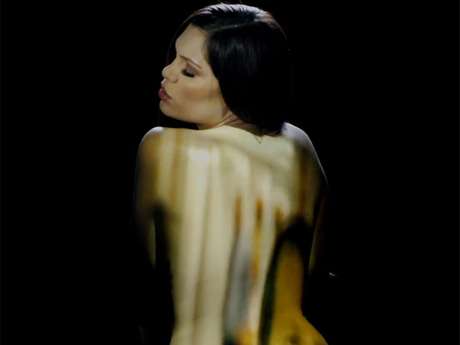 The British singer, who currently working on the follow-up to her 2011 debut, tweeted ""Naaakkkeeedneeessss lol," Jessie J tweeted after posting a link to the video which features Ms. J in a nude suit with scenes from the film projected on her seemingly bare body. Watch the clip below.
What do you think about the music video?