Everyone know sex sells, including Green Day.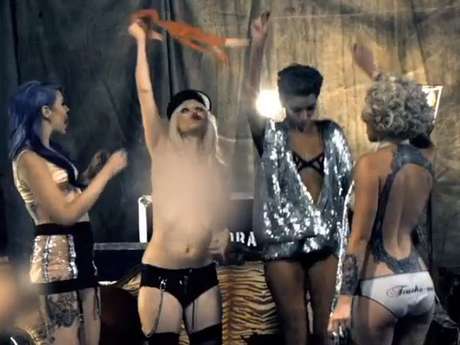 The video for their single "Oh Love" is filled with beautiful models drinking with the guys, teasing at sexy but in a new uncut version the ladies go topless before the end of the video. Insert all happy ending jokes here.
The video is up at Playboy.com for those 18 and over, the youngins can feast their eyes on the original below.
The first of Green Day's album trilogy ¡Uno! is out September 25.
What do you think about the explicit version of Green Day's video?