Enrique Iglesias makes temperatures rise up with another erotic music video that features the singer making love up in the club with a sexy blond for his single, "Finally Found You" featuring Sammy Adams .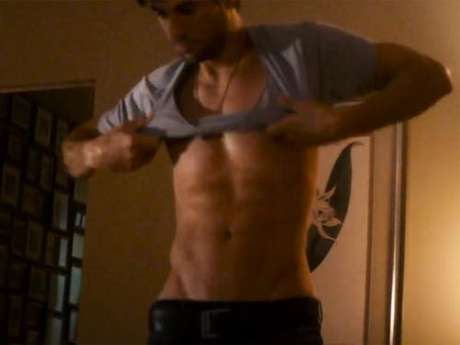 The sizzling video, directed by Diego Hurtado de Mendoza, starts off adorably enough as it tells the story of a young boy's unrequited love with a girl and turns into in steamy passion-filled clip when the boy who grows up to find his lost crush and plenty of love-making ensues.
"Finally Found You", is the current single from Enrique's upcoming 2013 release.
What do you think about the video?