After surprising fans with reunion news last week , Destiny's Child have unveiled their new single, "Nuclear," their first recording together in 8 years.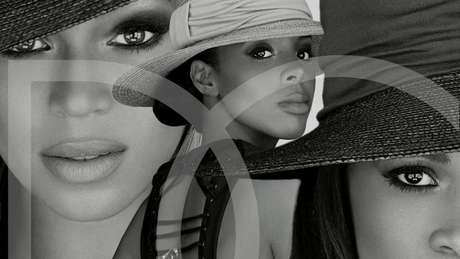 The Pharell-produced is a romantic and lush slow jam which is perfect for Destiny's Child upcoming compilation of romantic tracks, Love Songs . The 14 track album features tracks spanning from R&B group's six albums, from 1997- 2004 plus "Nuclear." Listen to the song here .
The label also celebrated Beyonce , Kelly Rowland and Michelle Williams collective return to the scene with the launch of destinyschild.tumblr.com .
To celebrate the trio's Love Songs has a January 29 release date on Sony Music.
What do you think about the new Destiny's Child track?