Even though this video wasn't due out until days from now, will.i.am and Britney Spears 's 'Scream & Shout' remix video has surfaced online.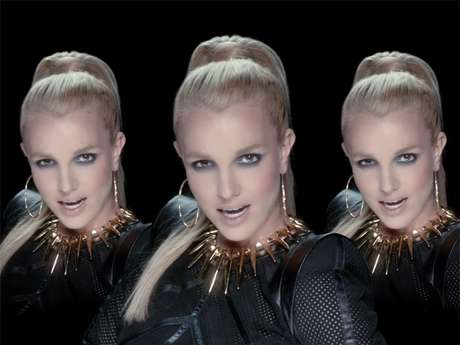 The video isn't much different than the original except for the addition of Diddy , Lil Wayne , Hit-Boy and Waka Flocka Flame and Britney's super sexy Jeremy Scott adidas gear. Watch the video below.
What do you think about the new video?
Check out Britney work it in the original music video below!