Britney Spears and Will.i.am are pumping up their fans with two new yet extremely short previews of the music video for their collaborative effort, "Scream & Shout."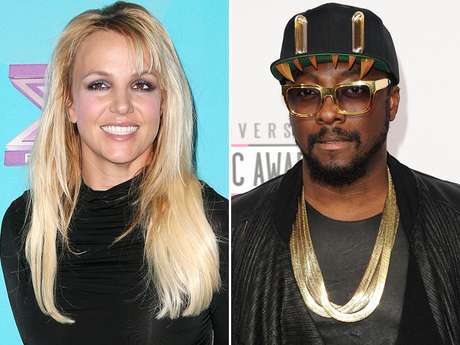 From what we can see the video for the bassy thumper keeps Brit's video vixen run going as she appears with volumous hair, a tight black dress as multiples of her and Will.i.am flash across the screen. Watch the two clips below.
Are you excited for the new Britney Spears & Will.i.am video?