Beloved R&B singer Aaliyah would have been 34 years old this week and to celebrate one of her unreleased songs has hit the web.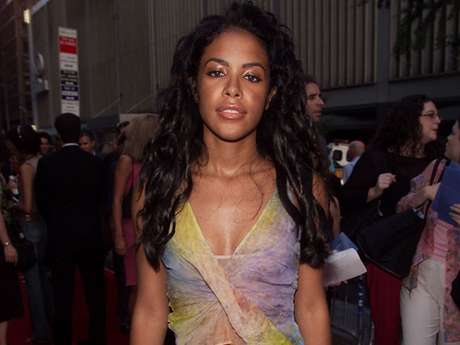 The track, "Quit Hatin'," conjures up the spirit of '90s R&B jams that she used to put out and are emulated so much today. A version of the song had previous leaked but this Knotch and Dre Sinatra produced track includes more vocals and an added verse. Listen to the track below.
The singer's posthumous album, executive produced by Drake , has yet to have a release date.
What do you think of the new track?